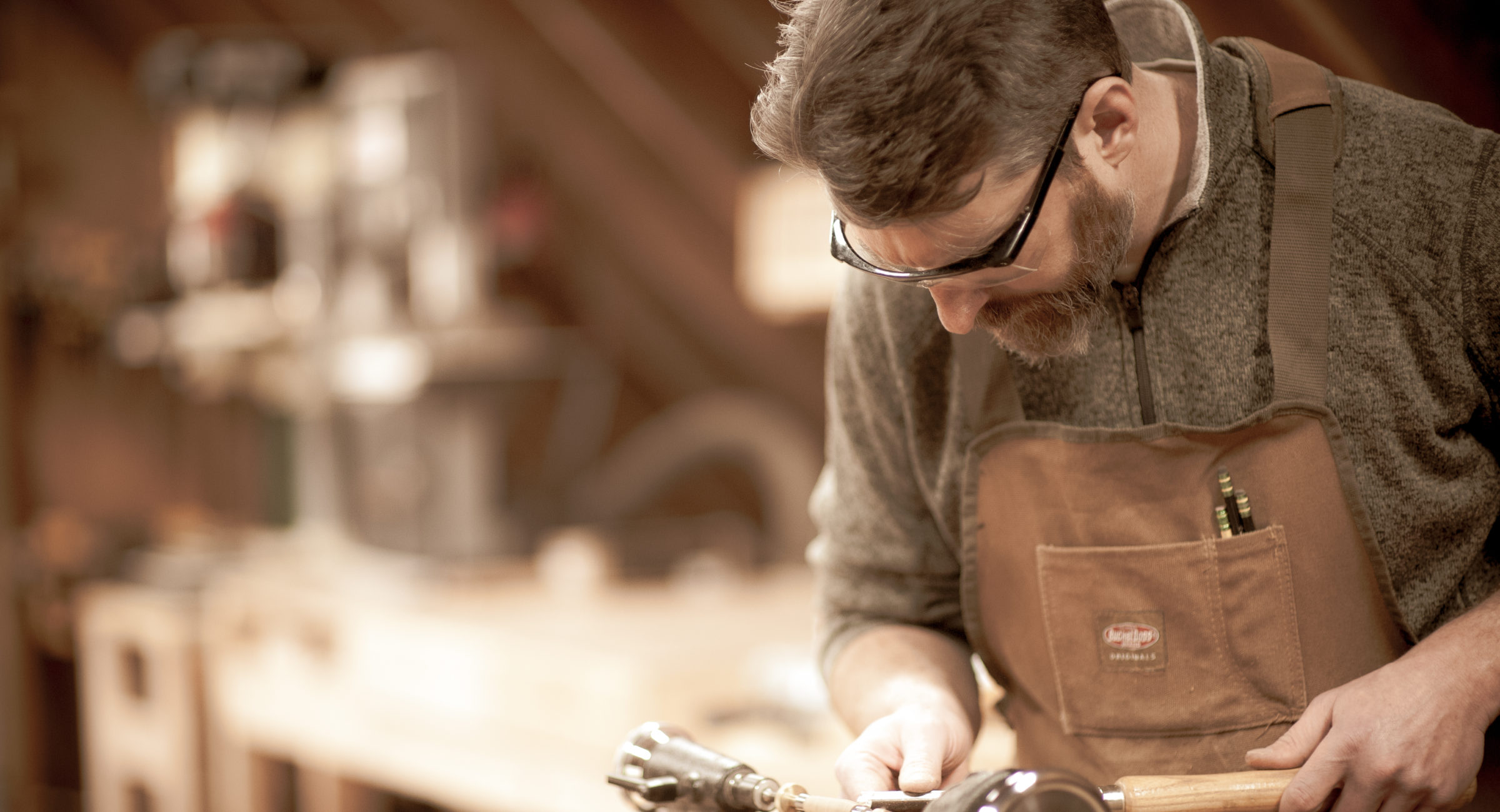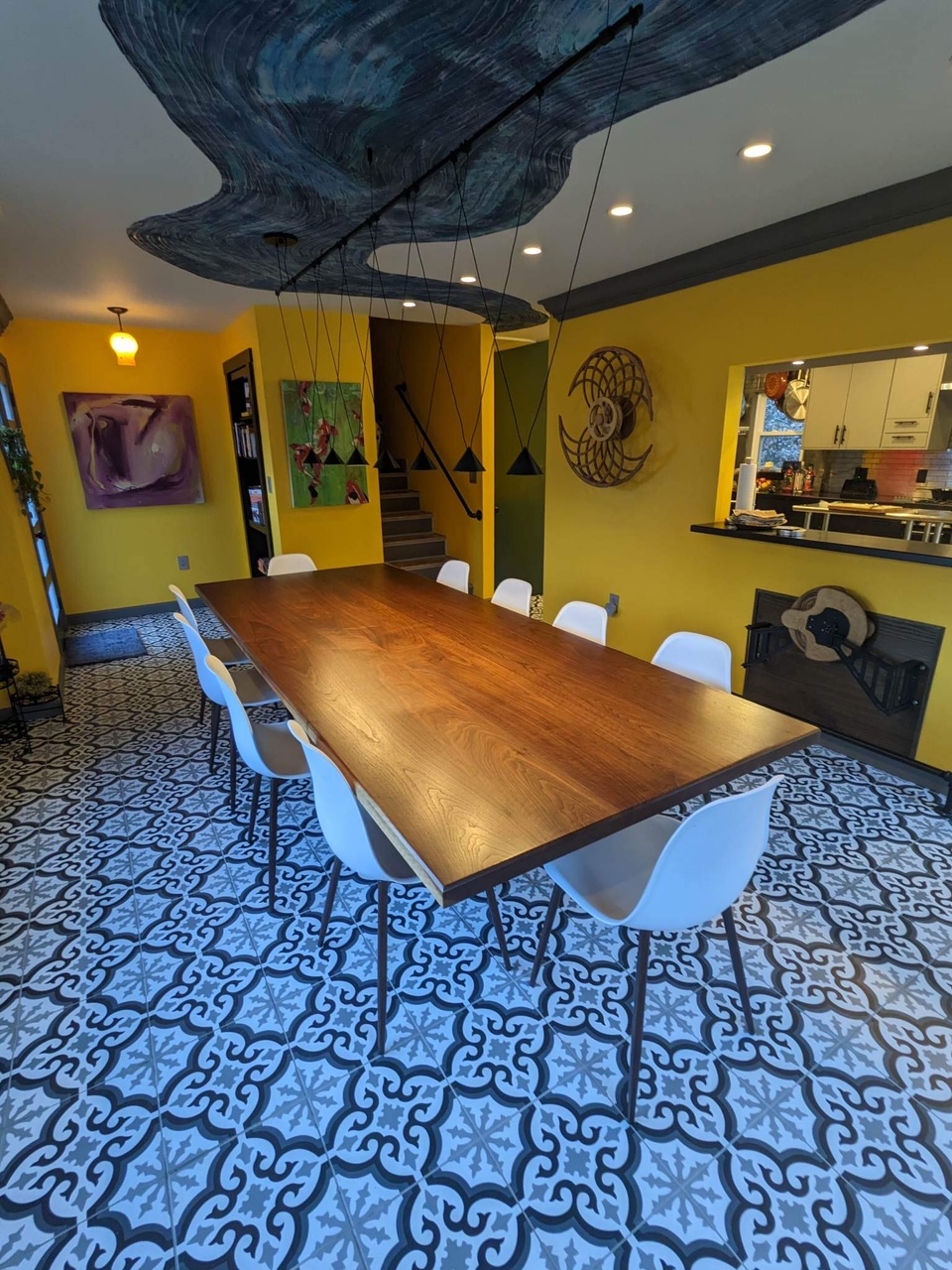 Revival Designs Custom Woodcraft
Whether your vision is functional, decorative, or simply conversation inspired, Revival Designs specializes in the development and composition of custom woodcraft pieces for the home and business.
Every item is made in response to the unique need, space, and style of the client. Revival Designs hand selects most project stock from regional hardwood lumber mills that source only from sustainably managed forests. Each project begins with a personalized consultation, ends with a direct hand delivery by the maker, and focuses on collaboration throughout the process.
Functional
tables, vanities, credenzas, sideboards, desks, cutting boards, pens
 Framing
fine art, photography, mementos 
Restorations
minor repairs to complete refinishing